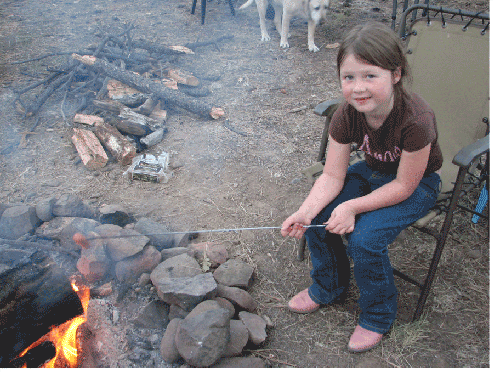 As a recreation provider for the United States Forest Service, Recreation Resource Management of America utilizes recreation.gov as their sole reservation management partner. While RRMofA manages and maintains many campgrounds that do not require or suggest a reservation, there are some that do. In each district section of this site, you will find directional listings of RRMofA's campgrounds. If a campground that RRMofA maintains takes reservations, there will be a directional button that takes you to that site's reservation page at recreation.gov. To learn more about recreation.gov, please visit their information page located here.
Many of your questions about campground reservations can be answered by visiting the Help section of the recreation.gov website.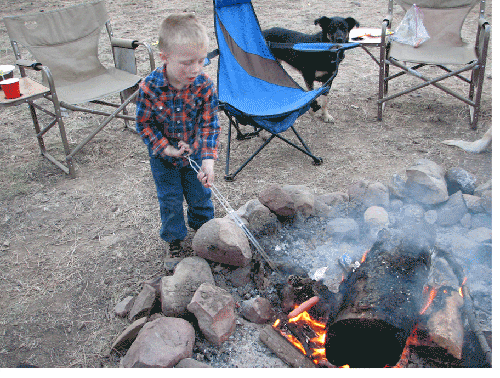 Show Low Lake Campground is the only campground RRMofA has that does not utilize recreation.gov for their reservation process. For information about making a reservation at Show Low Lake Campground, please visit the Show Low Lake Campground website or reservations can be made by directly calling 1.888.537.7762. If you have any questions or problems with our reservation process, please contact us.
PLEASE NOTE: A four day advance is required on all reservations. For example: if you want to arrive on a Friday, you may call on Monday
Recreation Resource Management of America encourages your input and requests your constructive comments and suggestions.