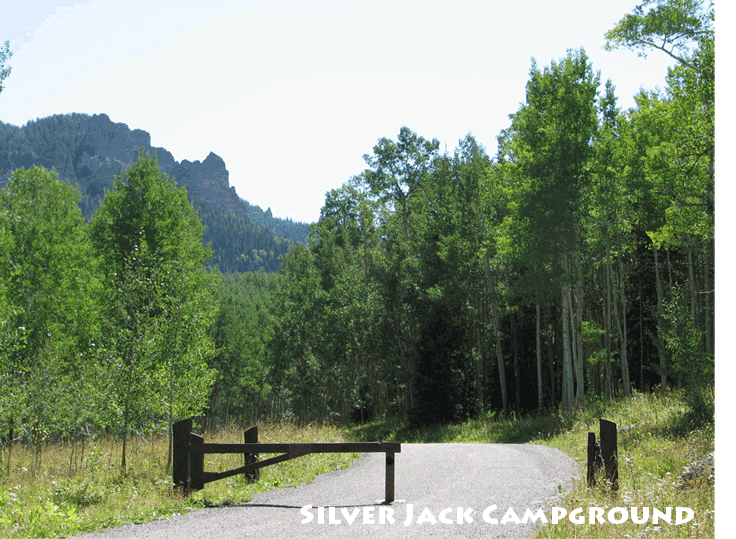 Located on the western side of the Continental Divide in the midst of the Rocky Mountains, the Montrose District of campgrounds is an outdoor wonderland.
This area includes the Black Canyon National Park and is cradled in the stunningly breathtaking Uncompahgre Valley of southwestern Colorado.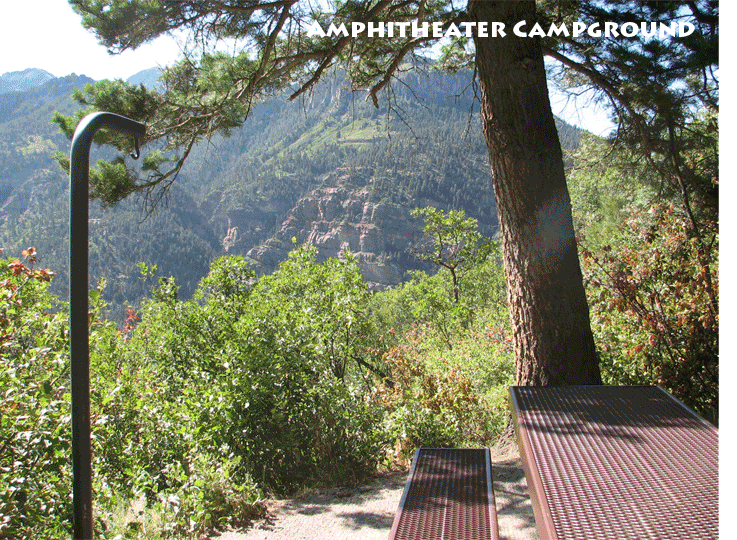 Filled with unlimited opportunities for adventures such as camping, hiking, fishing, boating and mountain biking, just to name a few.
Quench your thirst for adventure and plan a trip to the Montrose District.
RECREATION RESOURCE MANAGEMENT
of AMERICA CAMPGROUND SITES
Amphitheater Campground
Beaver Lake Campground
Big Cimarron Campground
Mary E Campground
Matterhorn Campground
Silver Jack Campground
Sunshine Campground
Woods Lake Campground