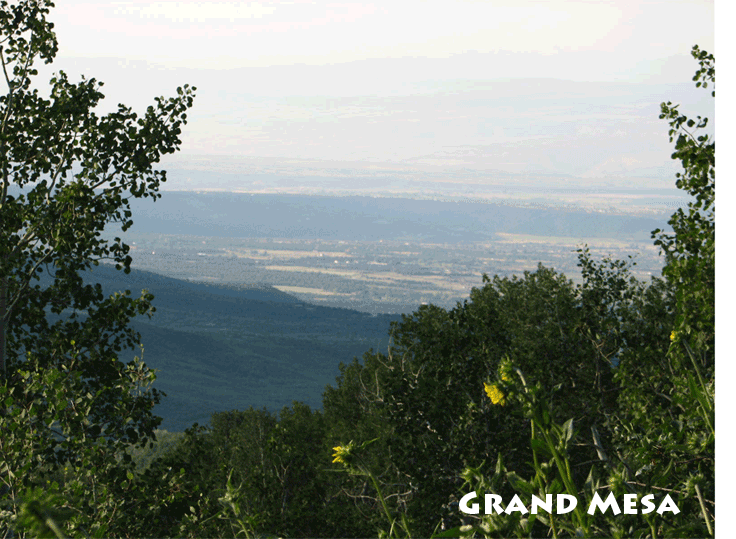 With an average elevation of 10,000 feet, Grand Mesa has over 300 alpine lakes and reservoirs. Most campgrounds are open from early July to the middle of September. Nine of these campgrounds have water and trash pick-up. Cobbett and Jumbo Campgrounds are the only campgrounds utilizing the reservation system. There are three day-use areas; these areas are: Mesa Lake, Island Lake Boat Launch and Weir Johnson Boat Launch. Camping is allowed outside designated campgrounds. Take advantage of over 700 miles of designated hiking, all-terrain vehicle and horse trails, offering a variety of activities for outdoor enthusiasts.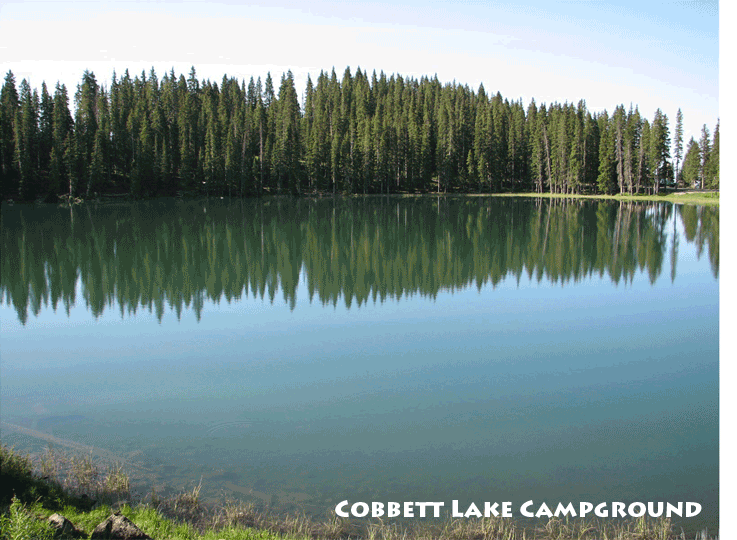 The Grand Mesa Visitor Center at Cobbett Lake is open from 9:00 am to 5:00 pm during the summer months, Memorial Day through Color Sunday. The Rocky Mountain Nature Association sells maps, books and interpretive materials.
Forest Road #121 (Trickle Park Road) south of Collbran, accesses many outback-fishing holes on the Grand Mesa.
RECREATION RESOURCE MANAGEMENT
of AMERICA CAMPGROUND SITES
Big Creek Campground
Cobbett Campground
Cottonwood Lake Campground
Cottonwood Lake Day Use Area
Crag Crest Campground
Island Lake Campground
Jumbo - Mesa Lakes Day Use Area
Jumbo Campground
Little Bear Campground
Spruce Grove Campground
Ward Lake Campground
Weir/Johnson Campground